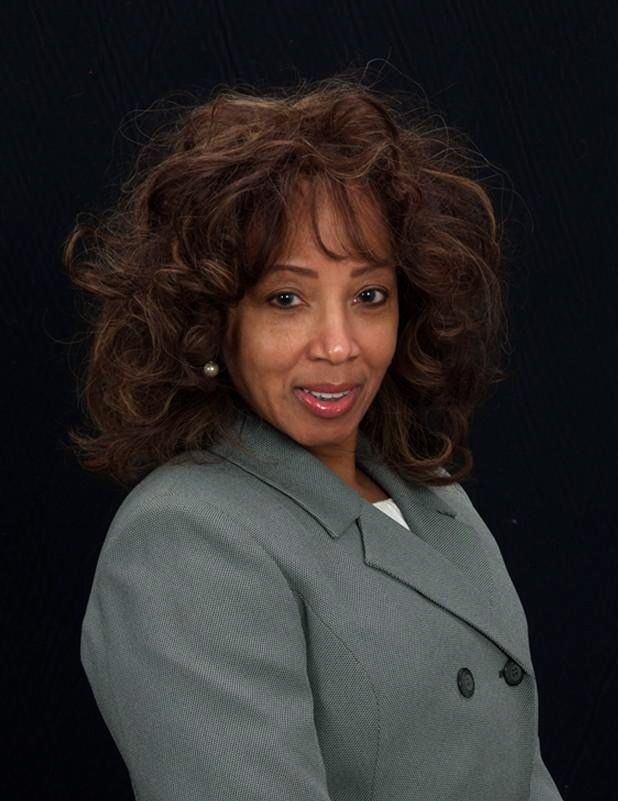 Benita Jasper is a single mother of one, with varied professional experience including a career as a flight attendant, which she absolutely loved, make-up artistry, and insurance. In addition, she has served as an Adjunct Professor of Sociology and Family Theory at Spring Arbor University.
Believing in the importance of education, she continued her education in the field of social work while raising her son. Upon completion of her undergraduate degree in family life education, Benita contemplated law school and began studying for the LSAT. During that concentration she received information from her alma mater, Spring Arbor University, about a new graduate program being offered in family studies.
Upon completion of her Master's Degree in family studies, she learned of various community organizations that focused on parent and relationship enrichment. As a result, she established an education-based consulting business (2Grow2Gether, LLC.) resulting in partnerships with several community organizations.
She found this work very enriching and quickly developed a passion for a particular small organization, formerly called Child and Family Resource Council, now, Family Futures located in Grand Rapids, Michigan, doing critical work with individuals and families. It was her combined experiences working with individuals and families through this organization that fueled her to write this book.
Benita holds a Master of Arts degree from Spring Arbor University and is a certified family life educator through the National Council on Family Relations. Since her son successfully completed his undergraduate degree, Benita recently returned to the love of her career as a flight attendant. She serves as a mandatory reporter trainer for the state of Michigan and continues her love of education-based consulting and speaking engagements when her schedule permits. For recreation, Benita is a short-distance runner and loves "gym time." Benita and her son currently reside in Kentwood, Michigan.